Offer
We deliver individually prepared Thermostop insulators or raw material in various thicknesses for your internal processing.
The prices are according to quantity, measures and individual processing. The delivery is fast and reliable.
Formats
Thickness     3 / 5 / 6 / 10mm
Large format  3050 x 1560mm
Medium format    1010 x 1560mm
Small format      775 x  605mm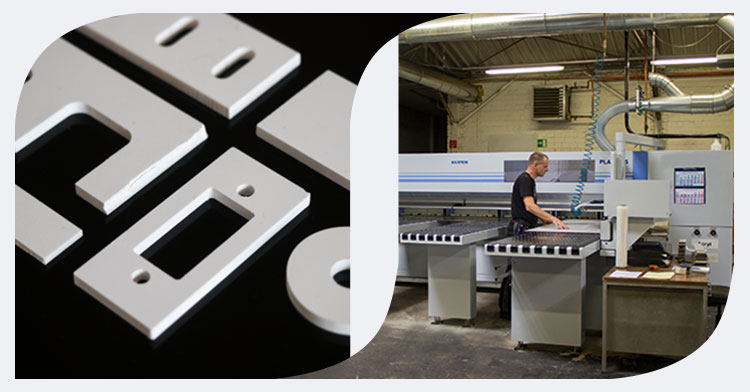 Processing
We produce low- or high-volume series with round or slotted holes or slits, according to your preference.
Raw material for own processing
Delivery of suitable formats as base sheet, strips or custom sizes. The material is easy to process. It can be cut with usual wood saws and - up to a thickness of 6 mm - also with guillotine-shears and hydraulic jars. To create holes, we recommend using pointed drill bits.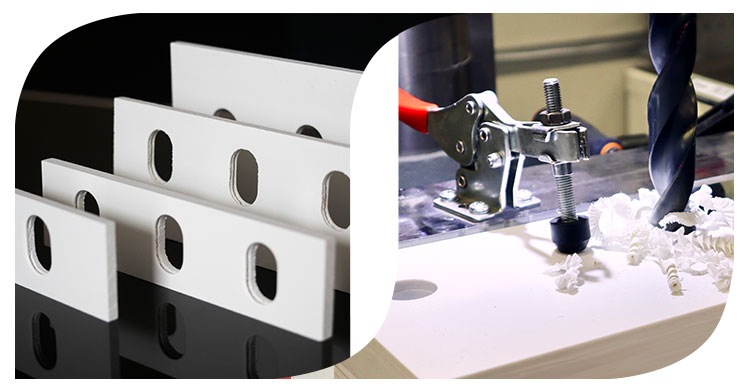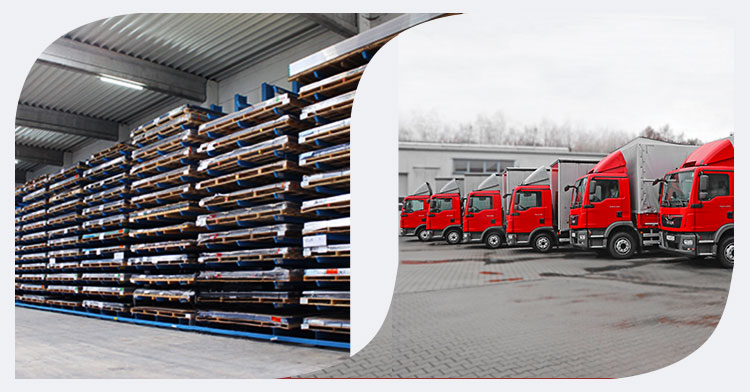 Transport
From our centre of distribution close to Munich we deliver with our own trucks (inside Bavaria), parcel services (UPS, DHL) or haulage contractor.
We will happily answer your questions or present you an offer on short notice.