Sustainability
We put great emphasis on the sustainability of our products as well as our social responsibility.
Product
The use of Thermostop significantly reduces heat losses and thereby improves a building's energy efficiency.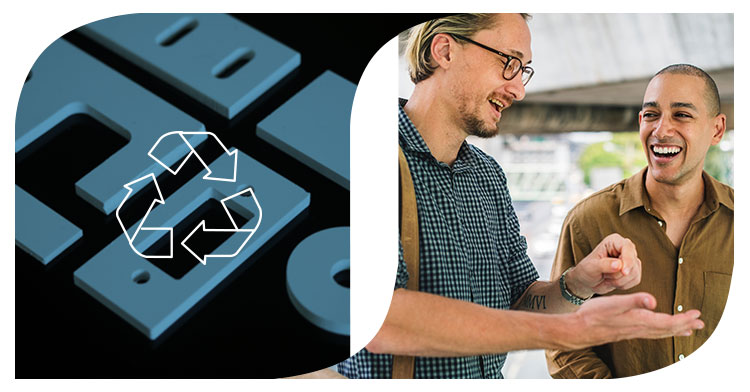 Thermostop does not contain substances that are hazardous for either health or environment.
The material contains no lead, no brominated additives (HBCD, PBB, PBDE, TCEP) and is produced without chlorinated paraffins and halogenated blowing agents.
It follows all rules of the 2011/65/EU guideline of the European Parliament, published June 8th, 2011 for restricting the use of specific hazardous substances in electronic devices (RoHS) and the EU chemical act 1907/2006 of June 1st, 2007 (REACH).
Thermostop can be fully recycled.
Our raw material is produced in the EU and processed in Germany, adhering to ethical, social and environmental standards.
We emphasize the value of fair relations with employees, suppliers and business partners.
Social responsibility
Engaging in social issues is important to us. That's why we support various charities and projects that improve the daily life of people across the globe.